Arts
Business
Computers
Dating
Education
Entertainment
Environment
Finance
Food
Gambling
Games
Health
Home
Internet
News
Other
Recreation
Reference
Shopping
Society
Sports
Technology
Travel
Webmasters
List Your Site Instantly

Rug Cleaning Procedures and the Services Provided
Posted by briellesrugcleaning in Business on June 29th, 2018
Rug is a textile floor covering. It is a commonly used house décor item, and is used in a variety of halls, churches, events and showrooms to enhance the beauty of the floor. While rug is such a commonly used item, it needs proper care and maintenance to provide a long-lasting beauty to your floor. Over the time rugs gets stains, dust and a lot of germs. So, it is necessary to clean it regularly to keep it beautiful and hygienic. Rug cleaning has a number of methods. Poorly maintained rugs are worn out quicker than the properly maintained rug.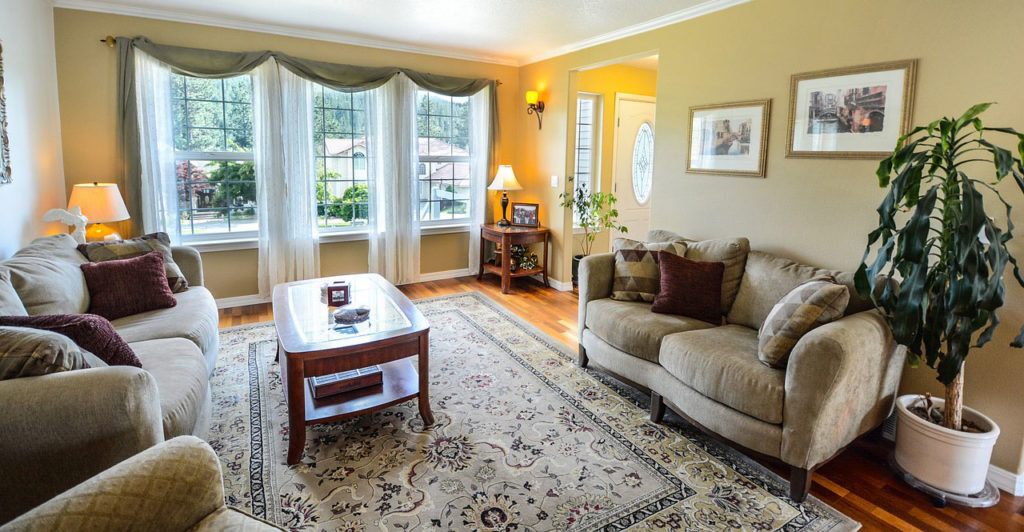 Hot water extraction:
Hot water extraction is professional process of rug cleaning and is popularly called HWE. In this process hot water is combined with multiple cleaning agents and then it is penetrated into the textile fiber.
This process in done under high pressure, and a vacuum is used to lift out all the soil.
This process is commonly called steam cleaning, but only hot water is used not steaming. This process is carried out at a temperature of about fifty to hundred and thirty degrees Celsius.
Recently, truck mounted machines are used for storing water and carrying out the procedure. For deeply soiled potion of the rugs, a counter rotating brush is used.
The rug is then rinsed in a rotator extractor to sponge down the detergents used before and an acidic solution is used to bring rugs back to normal.
The rug is then dried using a rug dryer, and finally with a rug brush the rug is reset.
Hot extraction machines are available in portable sizes that use electricity, power and heat to run the process. There are also heavy truck mounted machines which run on an engine.
The portable machines can be carried to the buildings and houses for services while using the truck mounted machines are difficult to transport.
This was the first method of rug cleaning. The second method is dry cleaning method of rug cleaning.
Dry cleaning:
Dry cleaning methods uses machines with very low moisture use to keep the procedure dry.
This method of rug cleaning does not require much manual work and is less labor intense, and also works faster than the hot water extraction system.
These machines are very popular in the market due to its less required drying time and portability.
The portions with heavy soil are pretreated with conditioners and manual plotting. Special emulsifiers are used to clean such soil logged areas.
The dry cleaning is often followed by dry foam rug cleaning. In this process a think mask of foam is applied in the rug, instantly after the dry cleaning.
This kind of method is used for water susceptible rugs, or rugs whose design makes them prone to water absorption.
Rug cleaning services provided by the retailers:
Many people try to clean the rugs themselves using vacuum, stain removal, rugbeaters, and brooms or even by washing the rugs. But by using these either the rug is not completely clean, gets dirty very quick or the rug material starts deteriorating. So, people hire rug cleaners. There are plenty of rug cleaners available, who professionally clean the rugs. Like, the New Jersey rug cleaning services. They provide the service of pickup and delivery too.
The New Jersey rug cleaning operates through mobile friendly websites too. They take your order and give you a time limit within which they will complete the service. After that the customer can pick up the rug himself or may request a delivery.
Tags
cleaning, used, rugs, water, this, machines, process, clean, with, method, using, extraction, services, they, very, soil, commonly, time, floor, then, truck, mounted, this process
Related Articles
Share This
Link to this page:

Discuss