Why Are Thermal Printers Needed?
Posted by adamsmith in Business on June 19th, 2018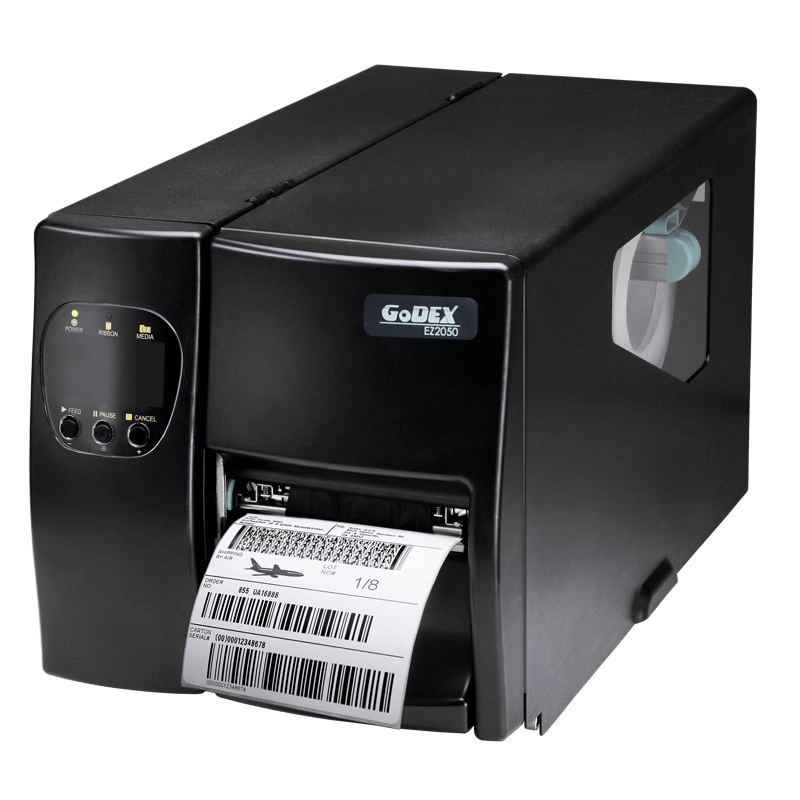 Thermal printers are available in two varieties – one of these produce a monochrome output while the other prints in rich colour. The first kind of printer usually draws some specially treated paper through different heating elements. In this case the element is hot, and the paper slowly moves over it, the paper turns to a black colour – or it stays white. This process doesn't use any ink – the mechanism is quite simple, and it is durable as well. Thermal printers are in great demand, since they need very little maintenance and they offer great value for money as well.
Offices have several uses of thermal printers – these are needed for a number of purposes. Here are some of the best uses of thermal printers: (Information Credit – https://www.labelales.co.za/)
Used in Office Equipment:
Thermal printers are quite popular in offices as several cash registers, different label machines and also printing calculators. There are credit-card readers too which use thermal receipt printer. Thermal technology is quite an improvement over other types of inked ribbons, especially in case of office equipment. These ribbons often get jammed and are sometimes quite messy to change as well. In the earlier days, fax machines too had thermal printers.
Colour Photos:
There are a number of desktop photo printers which use special types of dye sublimation technology which helps in producing good quality prints in just a few seconds. There are many photo printers which use inkjet models, the finished products usually need to be dried before they can be handled. In the process of dye sublimation, the prints are dry and do not smear. Thermal printers are in use all over the world, as they are available in different prices and designs.
There are many benefits of using thermal printers – some of which are mentioned below:
Increases print speed – Thermal printers can increase print speed at a faster pace than other printers. The printing heads are able to create good quality images in just a few milliseconds. This means that printing heads move faster, and your work is done quickly.
Lowers your Printing Costs – Thermal printers do not use ink. They use heat that reacts with paper, which helps in creating images. Printing cost is reduced, because businesses are able to save a lot of money on various supplies. The only supply which is needed is paper for thermal printing.
Helps in Lowering Maintenance Costs – Thermal printers include a less moving parts than other types of printers. Thus, there is less chance of wear and tear. These printers are durable, they are highly reliable and are easy to use. Very little can actually go wrong with these printers! Also, the maintenance costs are low too. If there is a need for repairs or other work to be done, the process gets complicated and involves higher costs. However, when thermal printers are used, you can enjoy a number of benefits.
It is all about good quality, high performance and lower costs of operations. It is indeed quite beneficial to use thermal printers.
Tags
printers, thermal, &ndash, which, printing, there, they, costs, quite, other, paper, these, prints, types, helps, good, colour, quality, maintenance, process, over, this, well, some, different, need, number, thermal printers
Related Articles
Share This
Link to this page:

Discuss