Indian Franchisees: Find The Right Opportunity For The Win-Win Situation
Posted by franchiselawus in Business on September 29th, 2017
Many people think that the size and large population size of the India is bane for its economic growth. However, this is not the case in reality. In the world market, the country has grown amazingly in stature simply because of the various factors. Escalating consumerism together with the huge populated international centers and the pure diversity has made India one of the most demanded markets internationally. This has helped India catch the attention of big international firms who are eager to seize a segment of India's rich consumers.
There are many sectors, which offer the top-notch franchise opportunities and thus tempt the smart entrepreneurs. The sectors include, retail, food, beverages beauty, Information Technology, automotive, healthcare, business consultants, marketing and textiles.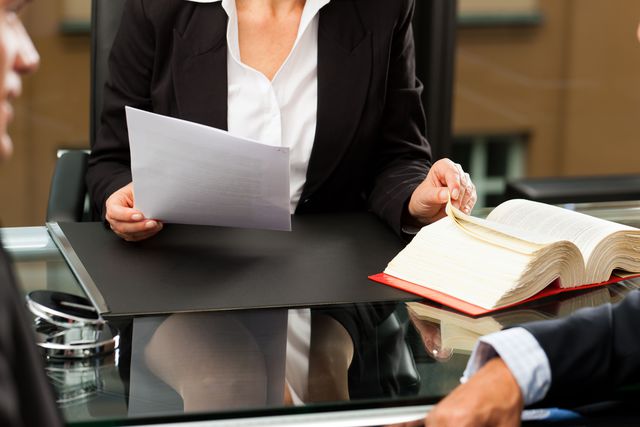 Instead of starting from scratch with an unknown product, investing in a good franchise opportunity has incredible benefits. First thing is that you do not have to promote the product from scratch with all the promotional tools and advertising strategies. Business entities, which present such franchise opportunities, may be either nationally well-known names or sizzling brands that carry an international following. They have a geared up brand recall.
Big International companies, which offer franchises, take into consideration various things like whether their franchisees are well in terms of back up or not. They also ensure that the franchisee is well informed about the product and its features so that they could focus well on product selling.
However, you need to think about several factors before deciding on a franchise business:
Prioritize your reasons for wanting to come into this business. What are your expectations in terms of income and returns? Do you have enough funds? The better brands come at a hefty price. Be sure that you can give the adequate time and commitment to the franchising business, only then get into it. Royalty payments, franchise fee are things over which you need to negotiate with the Franchisor.
Do not take it up unless you have the resources to sustain the business for three years. If you still have a belief in the idea, but are short of funds, look for some partners.
The success of a franchise will totally depend on whether you and your team have the necessary skills to run it smoothly. A good franchisor is particular about who they sign up as an Indian franchisee. In the same way, you should opt for a franchise opportunity that draws upon your potential or obsession or leverages the power of the existing business in some way. To know more about the Indian franchisees or if you are looking for some international franchisor who would want to expand their business in the form franchise in India, then simply visit www.franchise-law.com
Tags
franchise, business, that, have, international, india, your, about, well, they, product, which, with, some, franchisor, this, into
Related Articles
Share This
Link to this page:

Discuss